Dr. Javier Tapia Guadix, DDS, CG Artist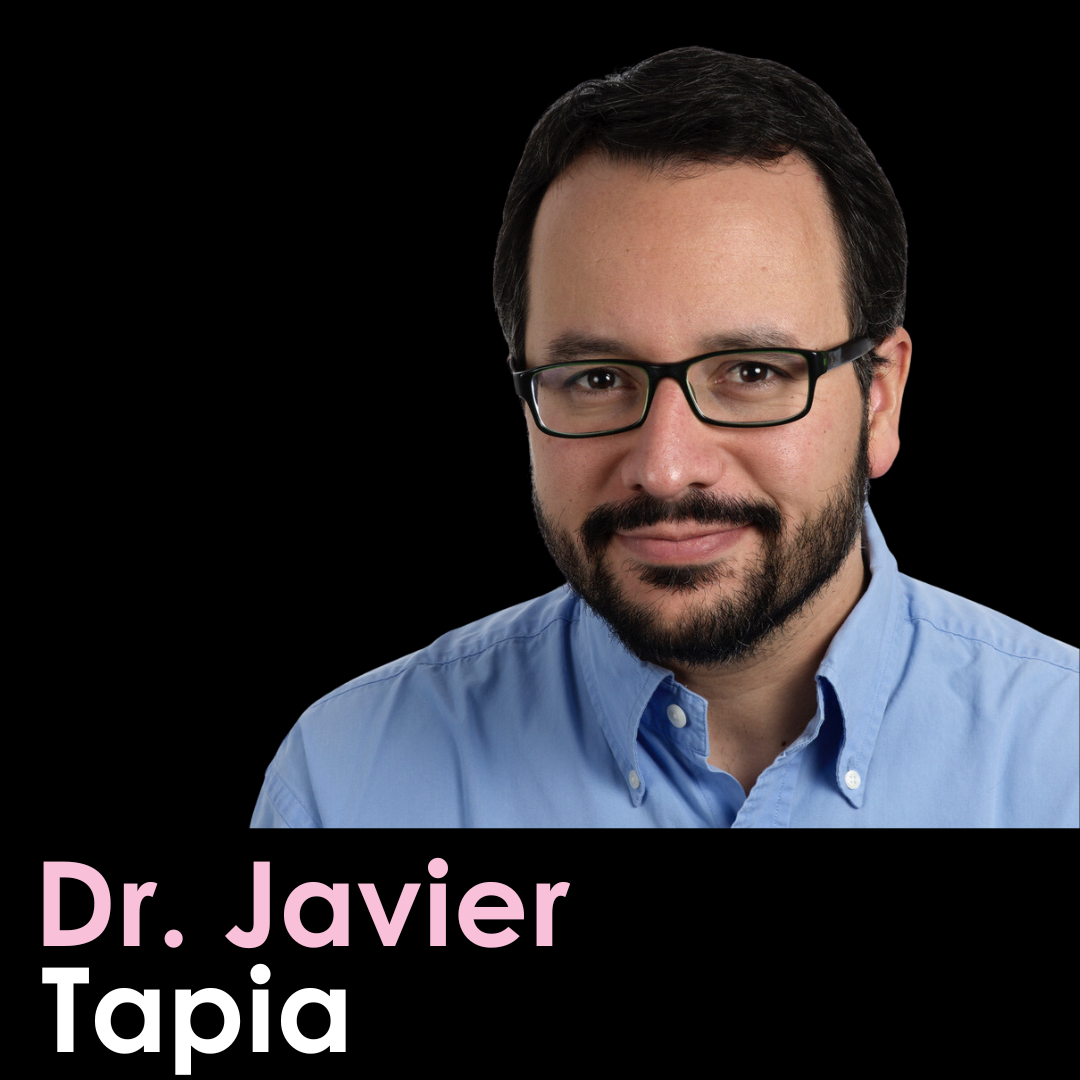 Seminar Schedule:
7:30am:
Registration & Breakfast

8:15am:
Lecture begins

10:00am:
Mid-Morning Break

10:30am:
Lecture resumes

12:00pm - 1:10pm:
Lunch

1:15pm - 3:30pm:
Lecture (no break)

3:30pm - 3:45pm:
Questions & Answers
Course breakdown
Achievement of aesthetic anterior restorations that resemble natural teeth represent a great challenge for our daily practice. Obtaining optimal results with the minimum number of adjustments or repetitions necessarily implies performing a systematic and exhaustive shade analysis.
Understanding light interaction with tooth structures as well as proper histo-anatomic principles is essential for a better material and shade selection strategy during restorative procedures. Properties such as light scattering, opalescence and fluorescence, as well as considerations to teeth ageing should always be incorporated into our selection criteria.
The dynamic light observation as defined in Bio-Emulation: Visual Synthesis represents the state of the art analysis of light interaction with tooth structures. As such it should become our reference not only for the shade analysis previous to our treatment, but also for the trustworthy final result. Only the restorations that could integrate with different kinds of light (i.e. cross-polarized, transmitted, ultra-violet, diffused, etc) can be considered a true success on the difficult process of emulating nature with dental materials.
The penta_laminar concept represents the ultimate implementation of this philosophy: understanding different ageing stages to build a dynamic shade concept that adapts to nature. By analysing the key factors of natural structure's ageing process and applying this knowledge to the material selection, it is possible to simplify the layering techniques to make them approachable in all situations. From a bi-laminar technique to the penta_laminar technique we can learn to adapt our work in order to optimise the clinical outcome achieving cost-effective treatments to cover our patients needs and expectations.
Learning Objectives:
Better understanding of optical properties of tissues and materials.
Learn advanced photographic techniques for shade analysis.
Material selection criteria based on patients age.
Layering techniques for anterior composites following Bio-Emulation principles.
Selecting the proper shades for masking fracture lines and creating incisal effects.
Learn strategies for avoiding problems in shade selection with direct and indirect techniques.