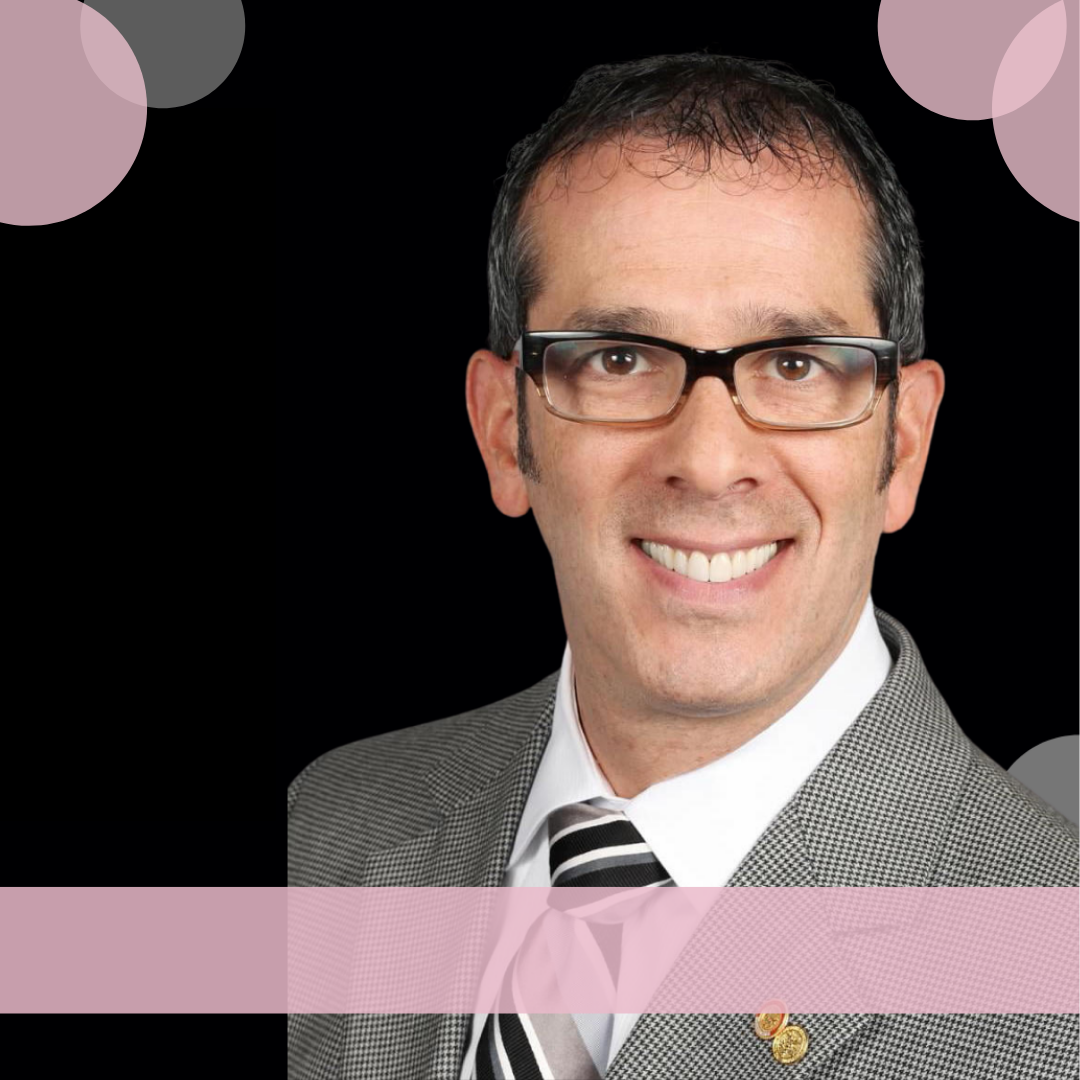 M. NADER SHARIFI, DDS, MS
Seminar Schedule:
7:30am - 8:30am:
Registration and Breakfast

8:30am - 10:30am:
Introductory Remarks and Lecture

10:30am - 10:45pm:
Break

10:45am - 12:30pm:
Lecture

12:30pm - 1:15pm:
Lunch (45 minutes only)

1:15pm - 3:15pm:
Lecture

3:15pm - 3:30pm:
Questions & Answers
COurse breakdown
Adding implants under a compromised removable prosthesis may seem like a viable solution to provide improvement for our struggling patients. This course will clarify the specific steps associated with adding implants to RPDs that will have a huge impact on the success of these removable reconstructions.
Here, participants review state-of-the-art procedures for the highest quality removable prosthodontics – and discuss procedures from case design, implant location choices and attachment options to prosthesis delivery, impression making, and "claspless" partial designs. The course will include a thorough review of the science, fact and opinion of adding implants under an RPD.
We'll discuss different overdenture attachment options that are on the market. These will be broken down into simple categories to understand their similarities. We'll create clear guidelines for selecting one overdenture attachment over another. Everyone will learn how many implants are necessary – and in what location for today's treatment and tomorrow's possibilities.
Learning Objectives:
Impression techniques and design principles will be modified to accept implants for our RPDs. We'll review the standards and clarify the modifications for attachments and implants. This course is based upon materials and techniques that will be implemented in clinical practice. Participants leave with more confidence and the ability to:
Learn numerous variations of framework design to increase esthetics.
Differentiate the simple impression techniques for RPD frameworks.
Learn to modify impression techniques for attachments and implants.
Compare various clasp design options for the free-end saddle RPD.
Classify different implants and attachments to better understand their use.
Clarify the areas of success and pitfalls associated with attachments.
This all-day course is geared toward general practitioners, surgical implant dentists, prosthodontists and laboratory technicians.