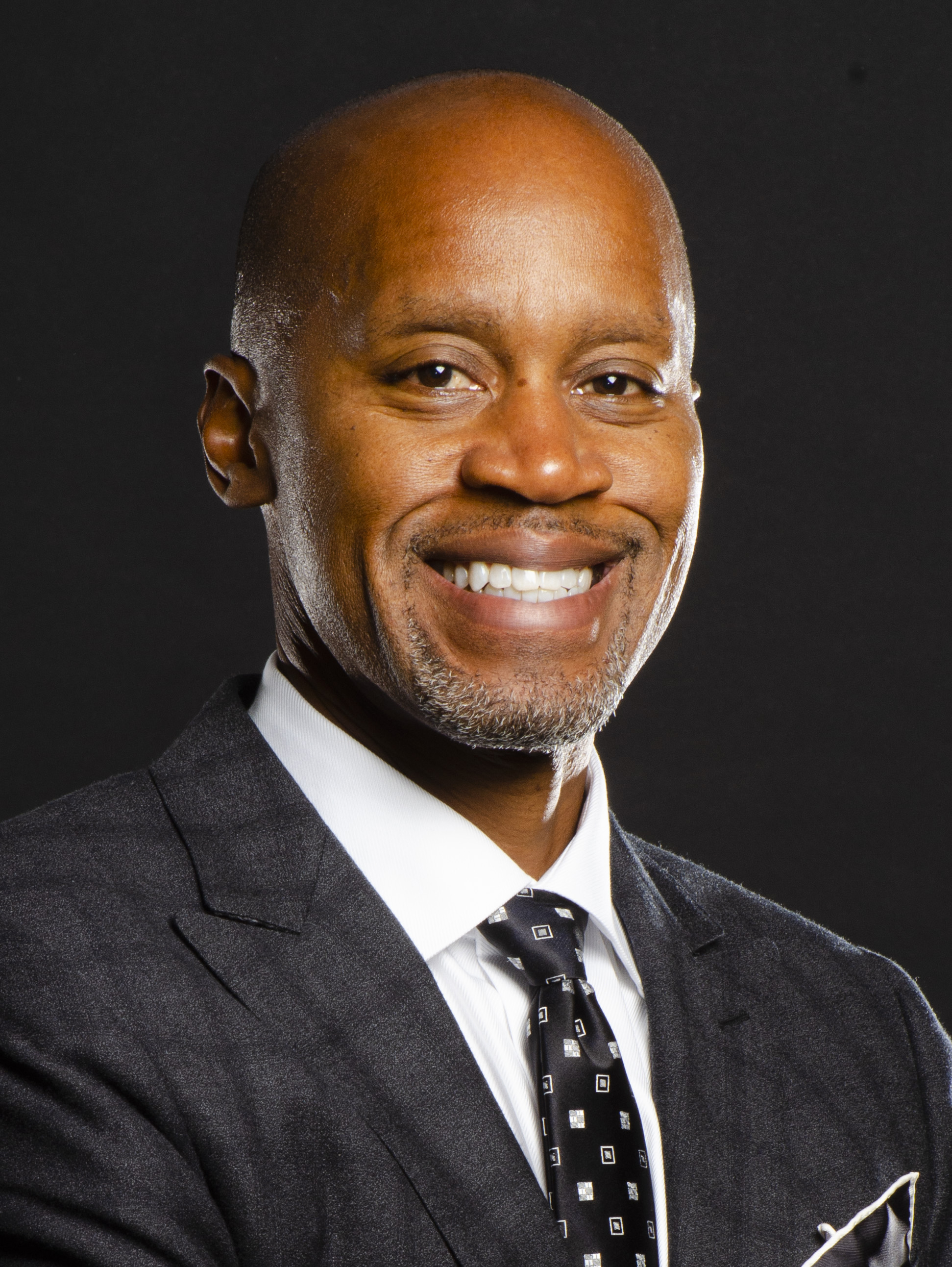 Peter Nkansah M.Sc., DDs, FADSA
Seminar Schedule:
8:15am - 9:40am:
Introductory remarks & AM LECTURE begins
9:40am - 9:50am:
Q&A and 5 minute break
9:50am - 11:30am:
AM LECTURE continues
11:30am - 11:40am:
Q&A and 5 minute break
11:40am - 12:20pm:
AM LECTURE continues
12:20pm - 1:05pm:
Q&A and AM Assessment
followed by AGM & Lunch break
1:05pm - 2:20pm:
PM LECTURE begins
2:20pm - 2:30pm:
Q&A and 5 minute break
2:30pm - 3:55pm:
PM LECTURE continues

Advanced Local Anaesthesia
Dentistry is unique among the healthcare professions because we can consistently and predictably numb our surgical sites. This interactive session will start with a review of the basics of local anaesthesia, including the standard mandibular block. We will then move on to discuss alternate mandibular block techniques, uncommon-but-useful techniques, alternate local anaesthetic devices, and some tips and tricks to provide profound numbness (even on hard-to-freeze teeth).
Medical Emergencies in the Dental Office: Are You Ready?
This interactive session will review some of the causes and predictors of medical emergencies in the dental setting. The course will review of patient assessment, office equipment and protocols, and medical emergency kit contents and organization. The session will make extensive use of scenarios to help practice the management of medical emergencies.
Learning Objectives:
From this lecture you will learn:
Refresh knowledge of basics for local anaesthetic pharmacology
Refresh knowledge of basic techniques for local anaesthesia
Review of the alternate mandibular block techniques and their indications
Review of alternate techniques (e.g. incisive block, hemimaxillary block)
Increase familiarity with computer-controlled local anaesthetic devices (C-CLAD)
How to troubleshoot local anaesthetic failures
To review the incidence and etiology of common medical emergencies
To refine medical history reviews and patient assessment
To better recognize and diagnose medical emergencies
To improve the management of medical emergencies by the dental team
To review medical emergency drugs and equipment, including their proper use and drug dosages
To establish management algorithms for in-office medical emergencies